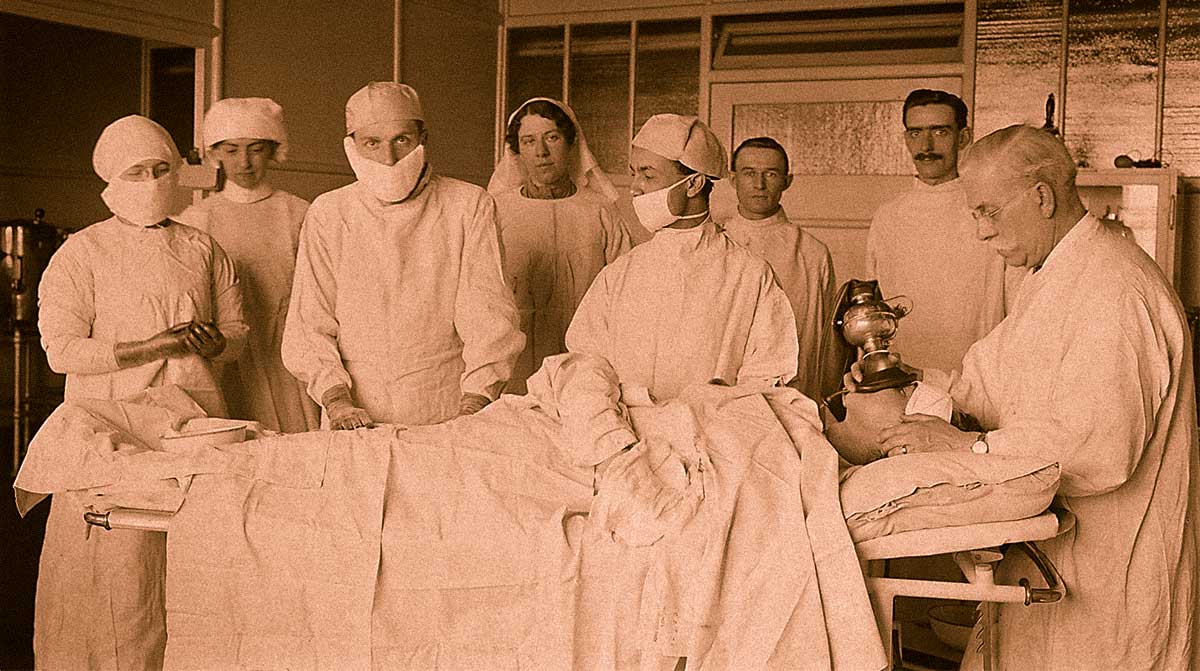 About the Project
This website brings together the different strands that constitute the research program of Elise Paradis, PhD, and her collaborators. It aims to help disseminate the knowledge produced by the various teams of researchers that have made a range of projects feasible.
What is collaboration in healthcare? suggests that we have much to learn from taking stock of how people think about and practice collaboration, and from comparing how the conversations and actions do not perfectly align. The aim of Dr. Paradis' research program is to use historical and other qualitative research approaches to understand the past, present, and future of collaboration in healthcare. It is supported by a Canada Research Chair in Collaborative Healthcare Practice, and funding from the Canadian Institutes of Health Research, the Social Sciences and Humanities Research Council, the PSI Foundation, a Connaught New Researcher Award, and others.
This website will expose you to the people involved, and to the ideas and key insights generated by this research program. Feel free to contact us if you have questions or want to exchange ideas! Or come sit on the Canada Research Couch!
The Canada Research Couch
Dr Paradis received her Canada Research Chair in 2015. In discussions with a friend, she had the idea to get a couch for her office, in celebration of the CRC, and so that visitors could come and lounge on a cozy couch when they visit Dr Paradis' office. The Canada Research Couch is a community builder, and it has its own Tumblr page, where visitors' photos are posted, and its own hashtag #canadaresearchcouch. Come visit, come chat, have your picture taken!


➤ LOCATION
144 College St
Toronto, Ontario, Canada